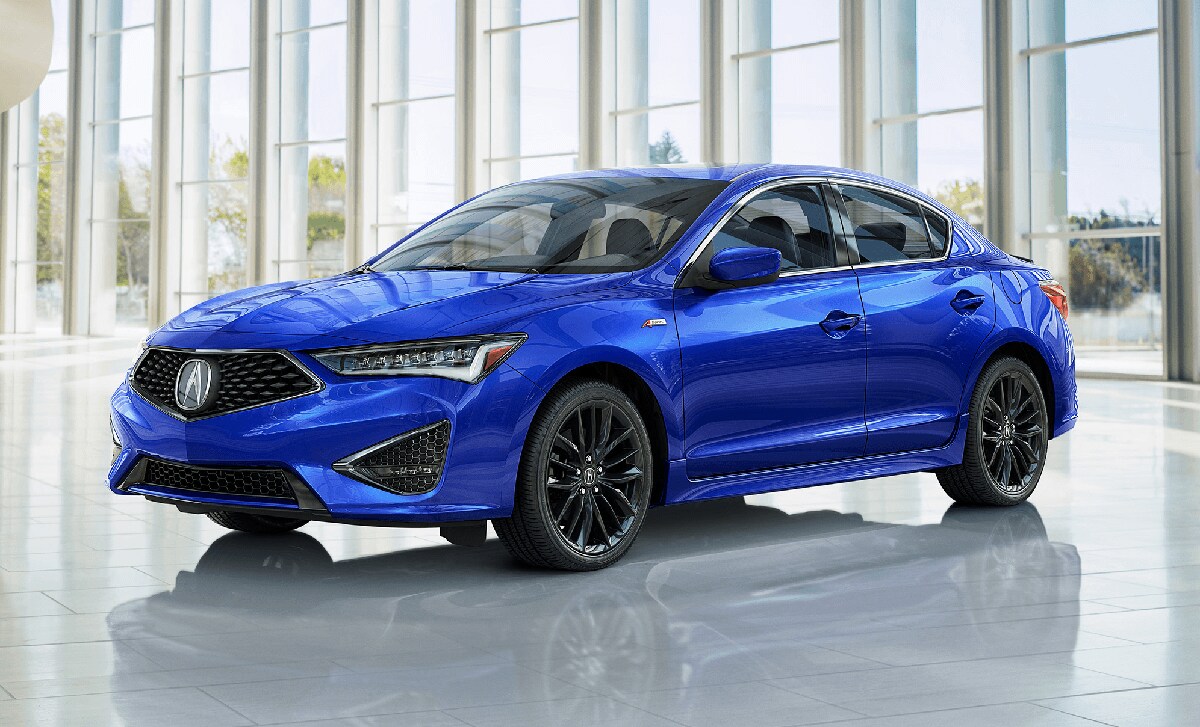 With your Precision Crafted Performance Acura from Ed Napleton Acura in Elmhurst, Illinois, you are in possession of a trailblazer that helped to get this whole performance-luxury segment going. To this day, that precision crafted performance is what you will get in every Acura model, whether SUV, Sedan or Crossover. It seems way back when, Acura was really on to something.
With its precision included as a given, the Acura name brings a bulletproofed rep for quality and reliability. But don't translate reliability in for never having the need to be serviced. As good as Acura cars and SUVs from Ed Napleton Acura are, they still require periodic upkeep. That's where our expert service department comes in.
The joy of owning a car includes the ability to get up and go at a moment's notice. It's one benefit that should not be taken for granted.  Conversely, if you neglect your maintenance duties, there is a probable chance that your Acura vehicle may not be able to make the call. That's why it's a smart bet to follow the service schedules listed in your Acura owner's manual and have it serviced by the service mechanic experts at Ed Napleton Acura in Elmhurst, IL.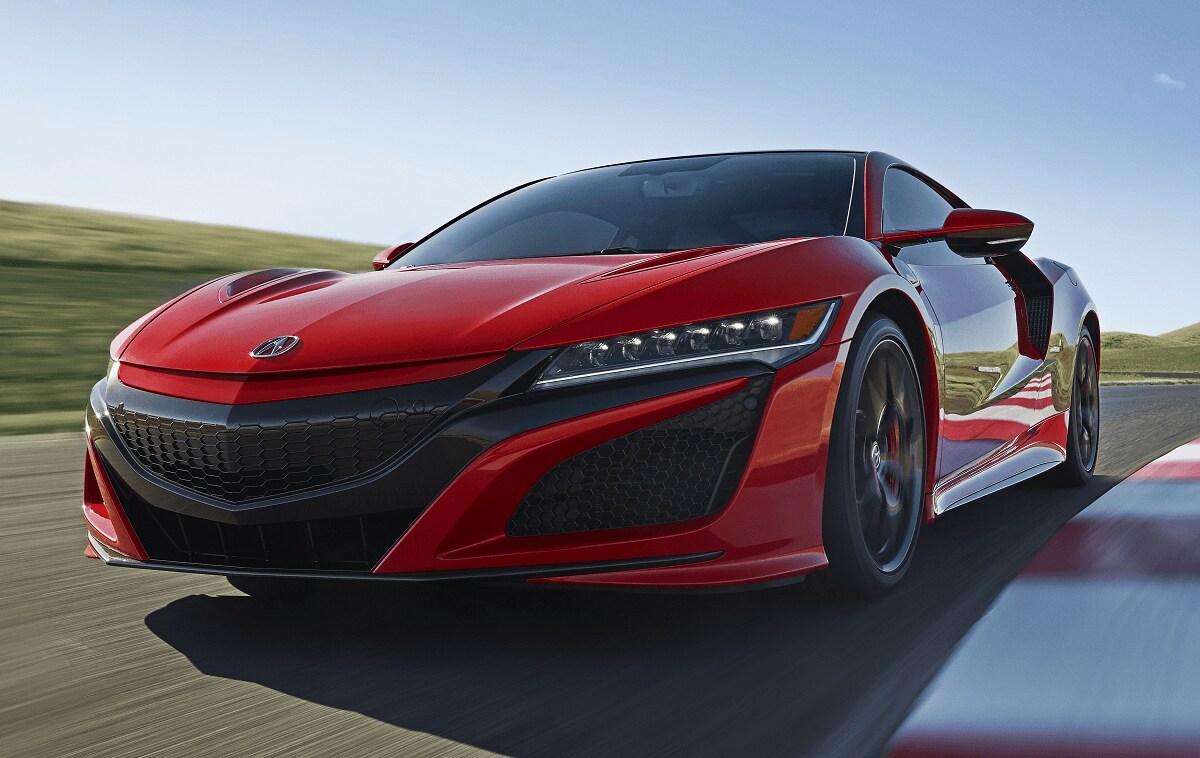 It doesn't matter whether you are driving an Acura TLX, RLX, MDX, RDX, ILX or NSX Supercar, no one knows how to care for it better than the expert service mechanics and technicians at Ed Napleton Acura. Our factory-trained mechanics have been certified and are ready for any job, no matter how big or small. Whether an oil and filter change, a tire rotation, vehicle customization, tire balancing, wheel alignment or more, it's no sweat at Ed Napleton Acura. Our experts can even personalize your Acura, following your own vision for a bespoke customization of your Acura to make it a truly one-of-a-kind vehicle, whether modifying its suspension, wheels, exhaust, shocks and more. It's all to give you an experience with your Acura like no other.
With our expertise over Acura engines ranging from a 2.0-liter VTEC Turbo four-cylinder, 2.4-liter four-cylinder, 3.0-liter V6 hybrid 3-motor system and 3.5-liter V6, 3.5-liter 3-motor hybrid system and even the high-technology Power-Unit system found in the flagship NSX, you just know that the mechanics in the Ed Napleton Acura Service Department are up to speed, armed with the latest technological service advances. Simply put: Our Acura mechanics know their stuff. Our Acura knowledge is off-the-charts and for that, we are extremely proud. Utilizing the latest in factory certifications and repair techniques, has our mechanics and techs at the forefront in this hyper-competitive market. Give us a chance to show you how good we really are.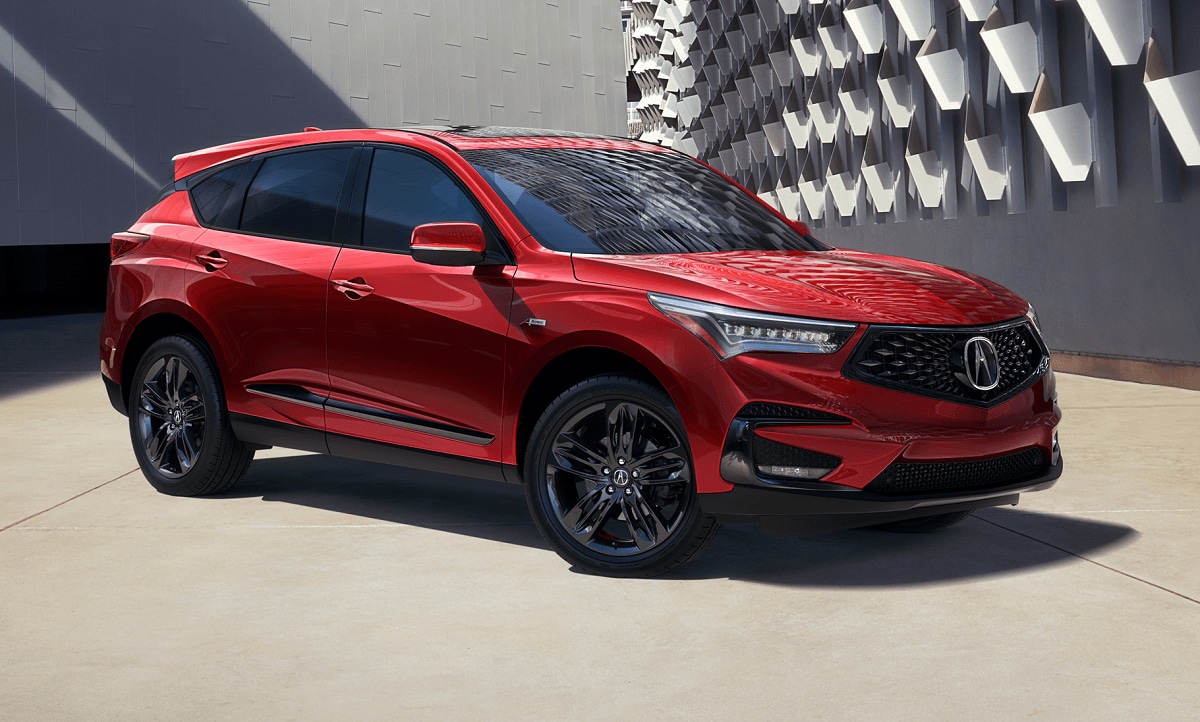 Our specialized Acura OEM parts and tools enable the mechanics to the very best job the first time. Using only Acura OEM parts, fluids and lubricants, along with replacement tires at competitive prices, will help your Acura vehicle run like it was factory fresh. Using these tools and the latest techniques and technology will help us to find and fix a problem efficiently and quickly. With the proper Acura parts on hand, they will have you off the rack and back on the road in a rapid fashion. It's the
way things are done, here at Ed Napleton Acura in Elmhurst.
With nearly endless possibilities, our service department at Ed Napleton Acura can handle almost every make and model. All it takes are the proper tools, techniques and know how to analyze all the problems your vehicle may encounter, regardless of the make and model. Help us to help you by calling today at 888-651-2013. Our service department will be happy to see you!
Most of our Acura repairs involve the extensive use of Acura OEM parts.  Replaced bits will have a 12 month/12,000 mile warranty on parts and labor. And that warranty travels where you do. If you are traveling, and a repaired part should fail again, seek out the closest Acura dealership for assistance. They will have you back on your way as quickly as possible.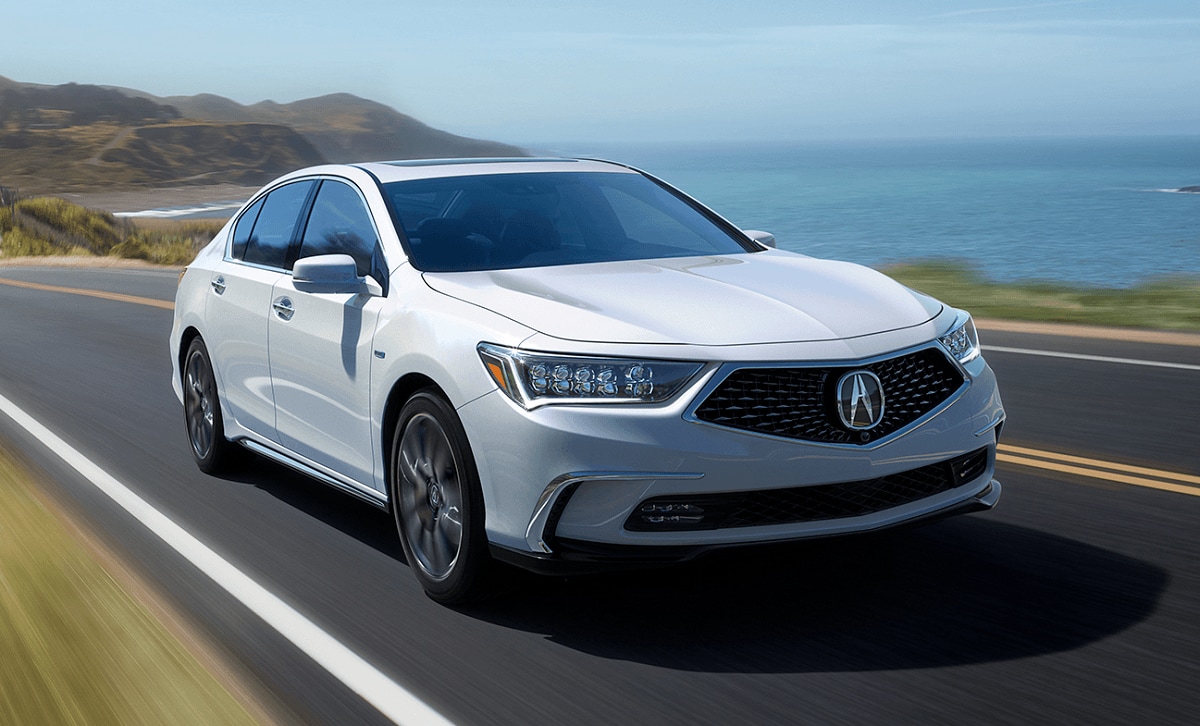 Waiting for your Ed Napleton Acura will never be like a visit to the dentist if you decide to wait. In that case may we suggest taking a seat in our comfortable Acura service lounge? Here, you can catch up on some work, have a beverage, read a book or newspaper, watch our widescreen TV, or even surf the web on our complimentary high-speed Wi-Fi.
The factory-trained service mechanics at Ed Napleton Acura of Elmhurst, IL are experts in the field of Acura care. Consider them first responders for your vehicle. You can count on Napleton Acura for the best maintenance available, regardless of the model. Whether it's an all-wheel alignment, a tire replacement and balance, an oil and filter change, an engine air filter or more, we'll be ready with the right tools, and training for the job. Call ahead to our service department at 888-651-2013
for more information.
Want to know the easiest way to find us? That's an easy one: Just search "Acura service near me" for hours, contact information and directions. Precision Crafted Performance.