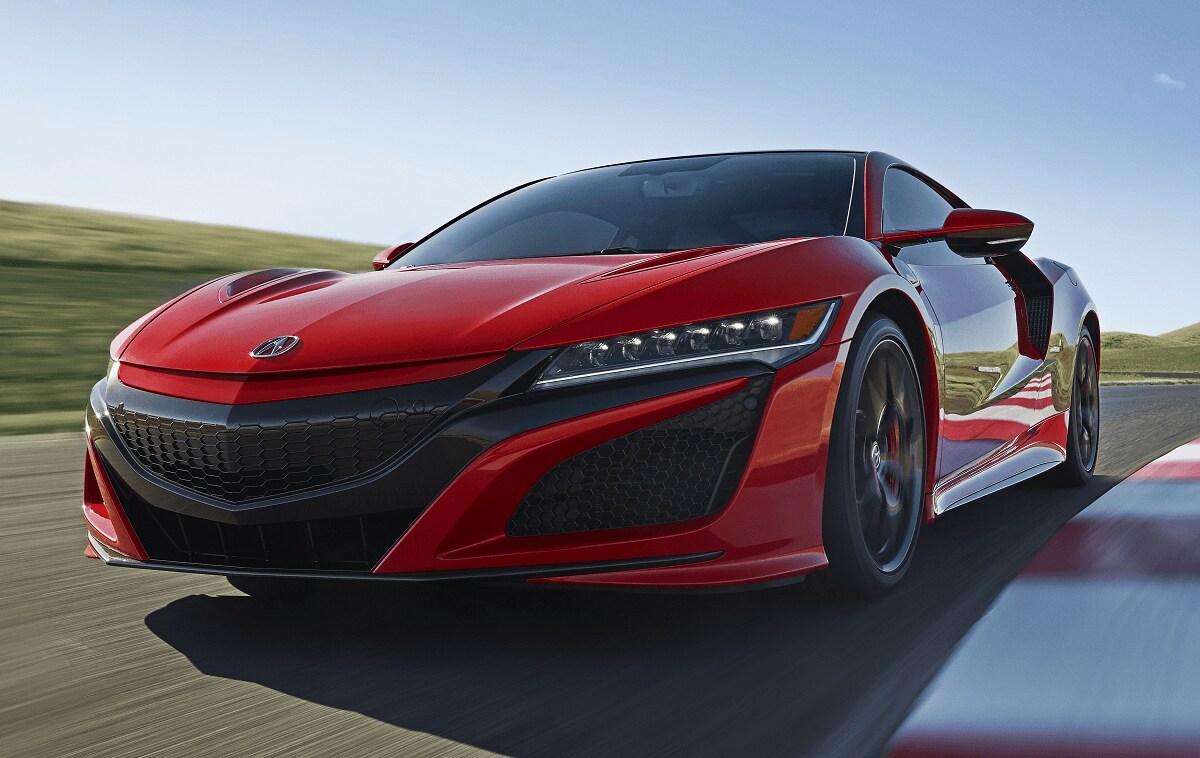 You are just about to complete the purchase of your new Acura car or SUV from Ed Napleton Acura. Congratulations! Next to your home, it will probably be one of the biggest expenditures you will make in your lifetime. It may have taken some time to get there but the work was definitely worth it. First there was the research to find the right vehicle for your needs and lifestyle. Your expectations and wants from this vehicle. And what will it take to care for this new Acura? With Napleton 4 Life, you will have done your part to cover a variety of situations to make your Acura ownership more pleasant.
Napleton 4 Life offers preemptive services and features, to expand your ownership experience to cover a variety of extras that will help perform light maintenance, towing and transportation, and even car washes!
Car Care.
"How should I care for my new car, truck or SUV?" That's a question we hear often. There's no right or wrong way to answer this but there is one truth to always remember: How you take care of your vehicle will determine how it takes care of you. By caring for it now, you will undoubtedly be helping preserve its value when it's time to sell or trade for another Napleton vehicle.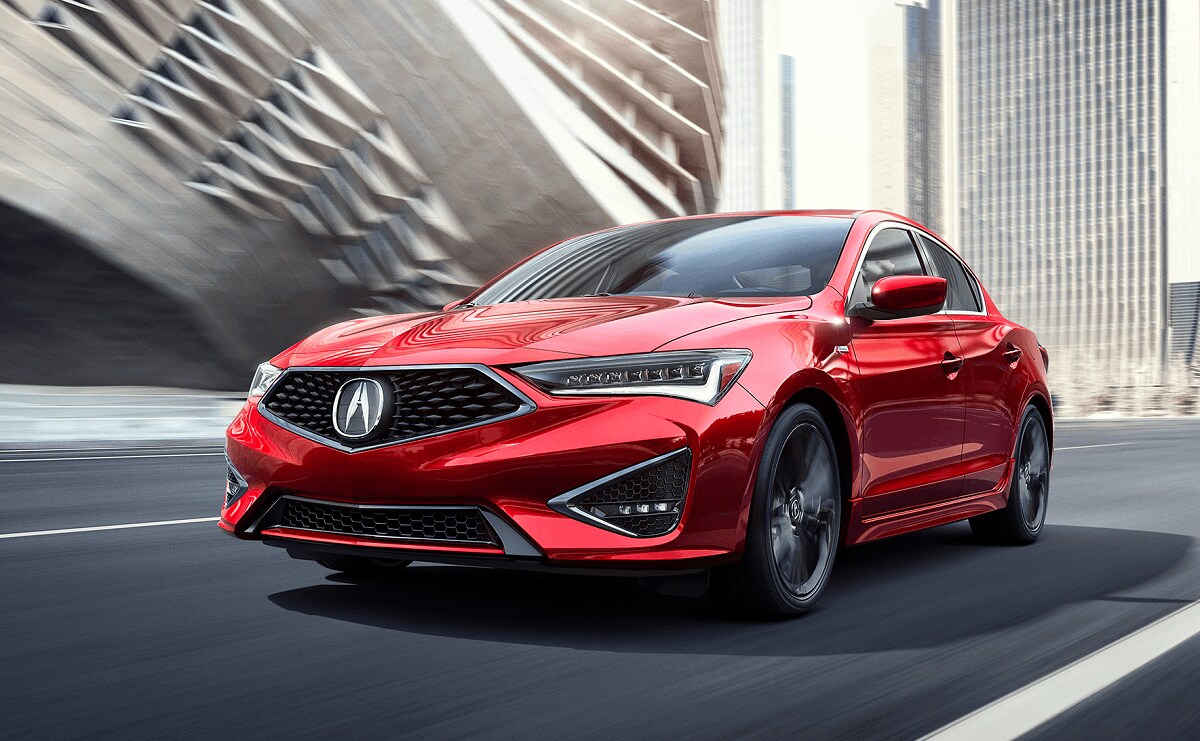 That's why you should stay on top of it from the very start.
By taking advantage of the Napleton 4 Life program, your Ed Napleton Acura dealer will be sure to have your back. The Napleton 4 Life Advantage, is a sign you are committed to the well-being of your new Ed Napleton Acura vehicle. Whether you drive an NSX supercar, an RDX, RLX, ILX, MDX, or TLX, our factory-trained and certified Acura mechanics play a key role in making sure your vehicle delivers the performance, years and miles of driving pleasure you have come to expect from your Acura vehicle. Intelligent buyers will be able to take advantage of the benefits offered by the Napleton 4 Life Advantage program when it comes to taking care of your Acura vehicle. How to enroll? Simple: Discuss details with the Napleton Finance & Insurance (F&I) experts, who will be happy to inform you more about this very valuable program that lasts for as long as you own your new Ed Napleton Acura.

Why choose Napleton 4 Life?
Complimentary First Year Maintenance (Oil and filter changes, tire rotations)
Unlimited Multi-Point Inspections
Vehicle Pickup & Delivery Service (10 mile radius)
Local Shuttle Service (10 mile radius)
Local Towing Service (10 mile radius)
Complimentary Loaners on Warranty Services
Theft coverage with $5,000 Benefits. (Must be activated in Finance Department)
Future Trade-in Bonus of $1,000 above KBB Fair Trade Value (Must follow factory recommended maintenance schedule)
Free Professional Automobile Appraisals
VIP Waiting Area - Snacks, Gourmet Coffee, HDTV, Wi-Fi
The Napleton 4 Life program at Ed Napleton Acura in Elmhurst, Illinois, is very much like an all-encompassing vehicle accessory, except this one is actually beneficial and could go a long way toward extending the life of your Napleton Acura. Whether it's an oil and filter change, a tire rotation, securing a rental, providing shuttle services or even running your Acura car or SUV through the car wash -- a dozen consecutive times -- (and who doesn't like a clean car?), it all adds up to huge cash savings for you and your Napleton Acura vehicle. Besides, have you checked the price of a full-service car wash these days?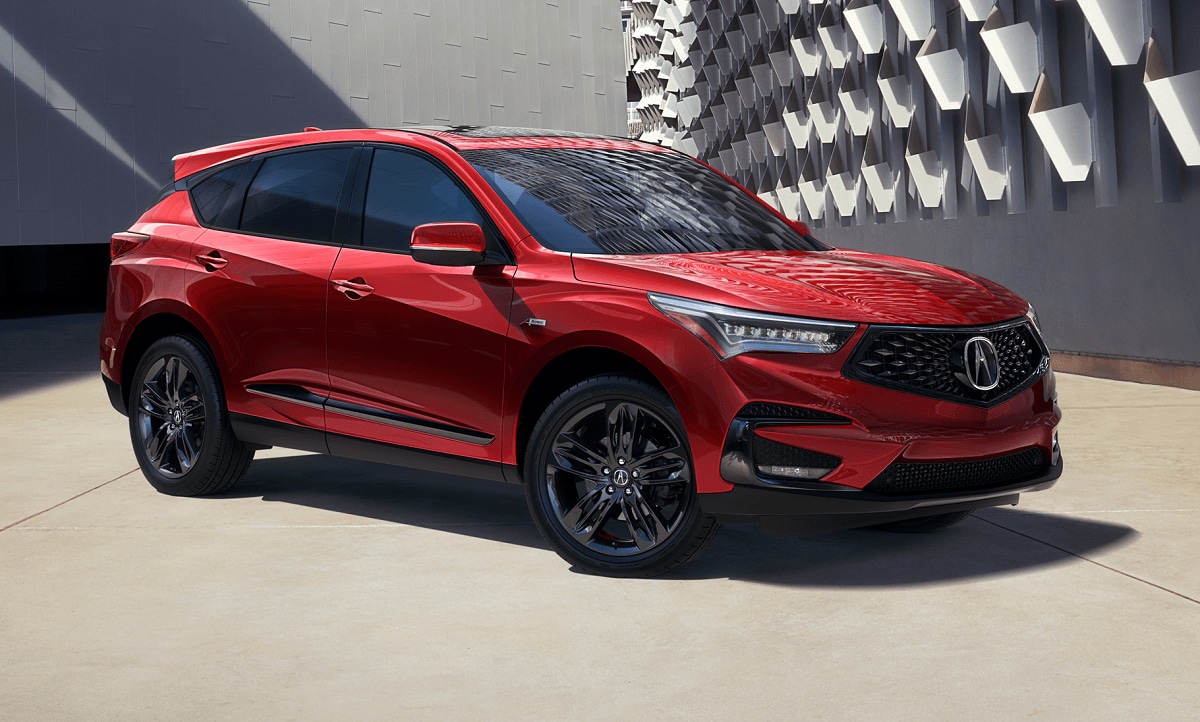 Roadtripping.
If there's a business or vacation trip in your future, then coverage of your Acura by the Napleton 4 Life advantage makes perfect sense. Stop in for a pre-trip "going over" so we can check your fluid, brakes and tires, making sure you are good to go for your upcoming excursion. Please contact our Napleton Acura service department at (630) 318-3939 for an appointment today.
Signing up for the Napleton 4 Life Advantage Program at Ed Napleton Acura of Elmhurst qualifies you for local shuttle pickup and drop off, vehicle pickup and delivery as well as emergency towing, subject to mileage restrictions in your region. Your Acura service advisor can tell you more about any program restrictions and limitations.
But wait! That's not all! The Napleton 4 Life program is filled with all sorts of money saving advantages. All add value to your Ed Napleton Acura car or SUV. Among them, are the complimentary automobile appraisals that track the value of your vehicle at any moment. The unlimited Carfax reports will also help you show your car or SUV in its best light.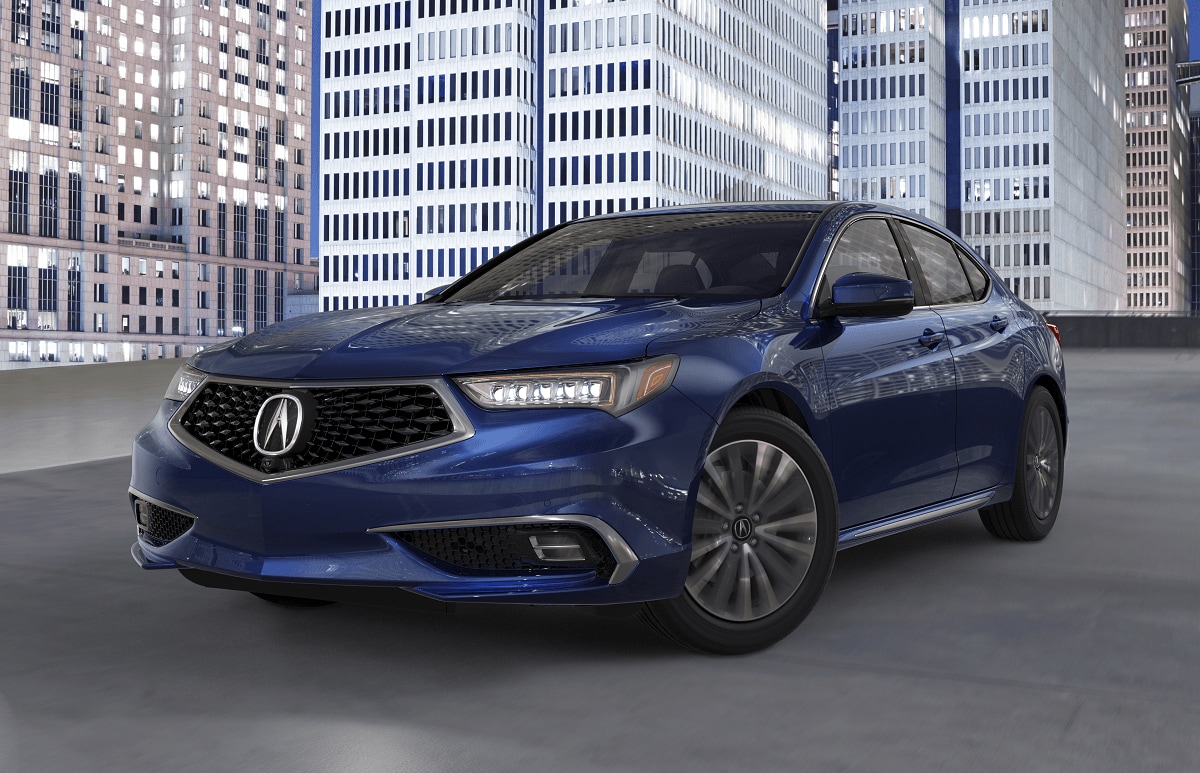 Are you waiting?
If your Napleton 4 Life Acura vehicle is in for servicing, we invite you to relax in the comfort of the Napleton Acura customer service lounge. Here, you are able to watch a movie or television, enjoy snacks and beverages, the latest newspapers, or even use our complimentary high-speed WiFi to surf all the way to the end of the world-wide web.  It's your time. Use it as you like!

Our factory-trained Napleton Acura mechanics will do their best to repair and refresh your vehicle as efficiently and quickly as possible. Once finished, we'll give it a bath, too. Because everyone loves a clean car, and if you are covered by the plan, you can have as many car washes as you like. If it rains, or gets dirty, just come in for another one. Like the tortilla chip commercial says, go ahead and eat them. We'll make more!
It's all part of the Napleton 4 Life Difference!